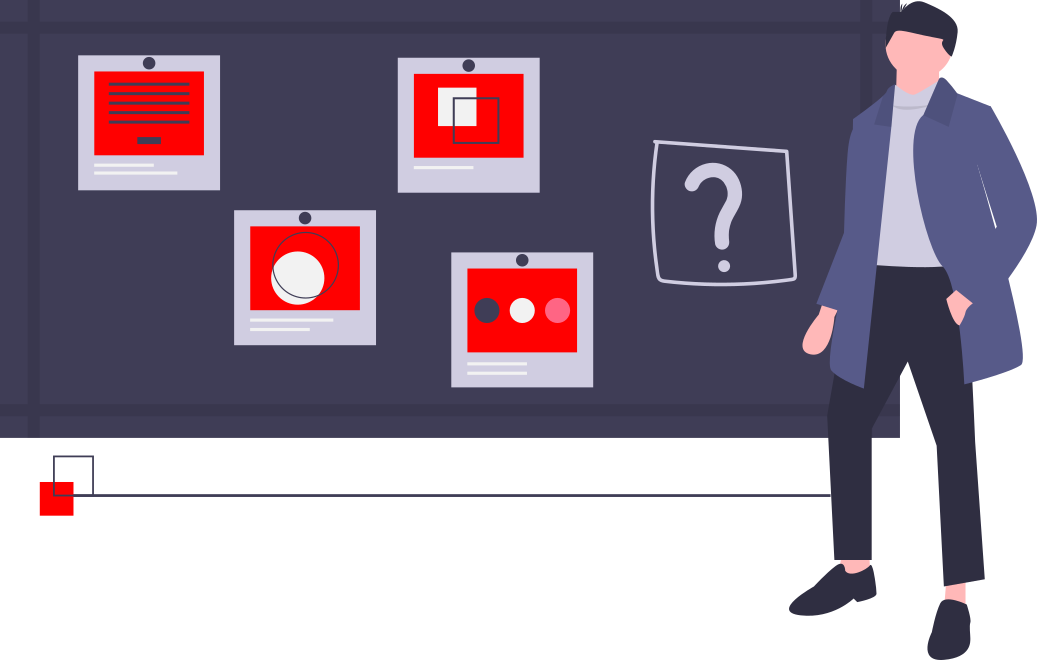 Results
The objectives and activities of the project will lead to the following results:
At least six scientific articles in journals indexed Web of Science, which are renowned in the relevant fields such as Technology and Economic Development of Economy, Singapore Economic Review, Economic Research Ekonomska Istraživanja, Crime Law and Social Change, Applied Economic, Soft Computing, European Journal of Operational Research, Neurocomputing and / or conference proceedings;
At least 10 papers published in journals indexed in other relevant international databases, e.g.: Scopus, Emerging Sources Citation Index;
Each member of the team will attend at least one international conference during the project. The most important conferences in the field of the project are considered e.g.: The annual Financial Crimes & Digital Evidence Conference, FinTech Connect, Annual Fraud & Financial Crime Europe, Eurasia Business and Economics Society Conference, Dubrovnik International Economic Meeting (DIEM) - Global Challenges, Crisis Management and Sustainable Management;
Two workshops organized on the field of economic and financial crime (including with virtual participation);
Participation in six research internships / courses in the field of economic-financial crime / statistics-econometrics (including with virtual participation);
Construction of the project website with a description of the team members and the research results;
Development of a machine learning platform designed to collect and predict the risk of economic and financial crime;
Establishing partnerships with the main beneficiaries of the platform for determining the risk of economic and financial crime (Romanian Police, National Agency for Fiscal Administration - ANAF, National Office for Prevention and Combating Money Laundering - ONPCSB, National Cyber ​​Security Response Center - CERT etc.).
Scientific publications in the project:
Organized Events:
Attended Events:
Annual activity report
The report for 2023 was not published yet.