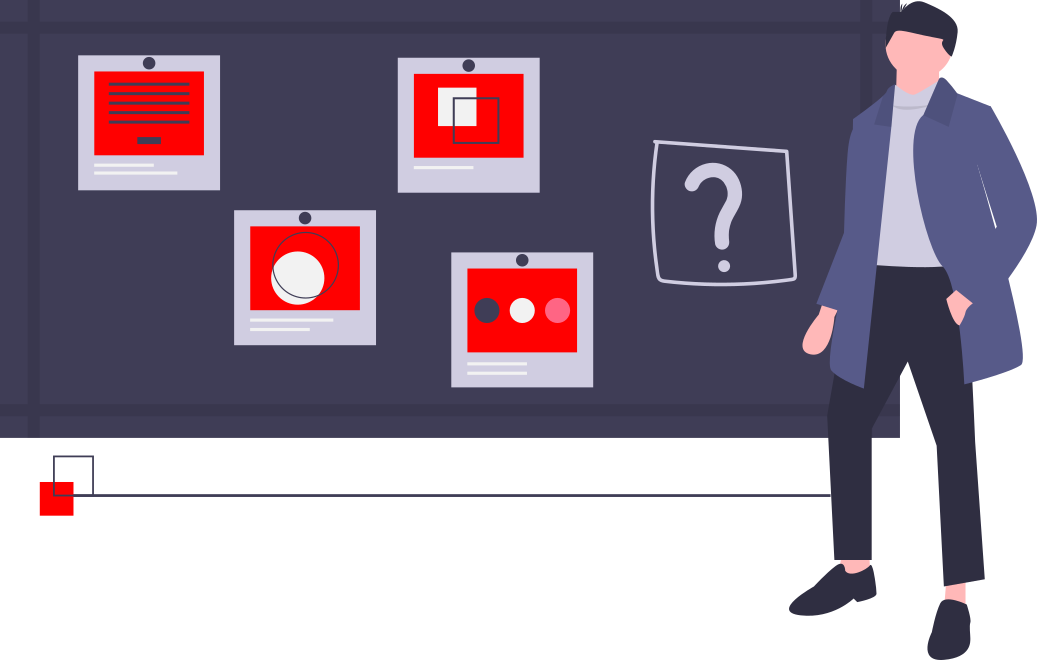 Rezultate
Obiectivele și activitățile proiectului vor conduce la următoarele rezultate:
Cel puțin șase articole științifice indexate în reviste indexate Web of Science, care sunt renumite în domeniile vizate precum: Technology and Economic Development of Economy, Singapore Economic Eeview, Economic Research Ekonomska Istraživanja, Crime Law and Social Change, Applied Economic, Soft Computing, European Journal of Operational Research, Neurocomputing și/sau lucrări de conferință;
Cel puțin 10 lucrări publicate în reviste indexate în alte baze de date internaționale relevante, de exemplu: Scopus, Emerging Sources Citation Index;
Fiecare membru al echipei va participa la cel puțin o conferință internațională în perioada proiectului. Avem în vedere conferințe importante în domeniul proiectului de exemplu: The Annual Financial Crimes & Digital Evidence Conference, FinTech Connect, Annual Fraud & Financial Crime Europe, Eurasia Business and Economics Society Conference, Dubrovnik International Economic Meeting (DIEM) - Global Challenges, Crisis Management and Sustainable Management;
Sunt organizate două workshopuri în domeniile criminalității economico-financiare (inclusiv cu participare virtuală);
Participarea la șase stagii de cercetare / cursuri în domeniul criminalității economico-financiare / statistică-econometrie (inclusiv cu participare virtuală);
Construirea website-ului proiectului cu descrierea membrilor echipei și a rezultatelor cercetării;
Dezvoltarea unei platforme machine learning concepută pentru colectarea și previzionarea riscului de criminalitate economică și financiară;
Angajarea de parteneriate cu principalii beneficiari ai platformei de determinare a riscului de criminalitate economică și financiară (Poliția Română, Agenția Națională de Administrare Fiscală - ANAF, Oficiul Național de Prevenire și Combatere a Spălării Banilor - ONPCSB, Centrul Național de Răspuns la Securitate Cibernetică - CERT etc.).
Publicații științifice în cadrul proiectului:
Evenimente organizate:
Evenimente la care am participat:
Raport de activitate anual:
Încă nu a fost publicat raportul pentru 2023.